Activities
Negril is full of things to see and do. Life here centers on the sun and sea and beach which are all right at your front door along with every kind of watersports including SCUBA diving to snorkeling, jet-skiing, banana boating, kayaking and lovely sunset cruises. We even have a playhouse and swing set for the kids.
Nirvana loves kids of all ages!
Our beach guard makes it easy for your lounge to be placed right on the sand for sunning or in the shade of beachfront palm trees. He will also arrange for local operators to give you the best rates on any of the wide range of watersports that Negril is so justly famous for. Don't miss a guided snorkel trip out to Negril's famous shallow reef for a thrilling look at all kinds of tropical reef fish and sea life. He will gladly watch your belongings should you choose to do watersports or take a walk. If you wish to read a book or take a nap he will make sure you are not disturbed.

If you are interested in SCUBA diving Negril is fortunate to have some of the best dive sites and operators in Jamaica. If you are not certified, don't worry, you can sign up for a resort course which enables you to dive with the regularly scheduled dives.The Negril SCUBA operators are top rated for safety and reliability. Ask our beach guard to connect you to a great dive operator.

Our manager will be happy to set you up with tour operators who can arrange Sunset sailboat rides, country waterfall trips, horseback riding in the hills and fabulous day trips to other parts of the island.

The Jamaican people are friendly, helpful and proud to show-off their island paradise to all visitors.
Nirvana has 2 two-man kayaks on the beach for the complimentary use of our guests. Kids under 12 must be accompanied by an adult.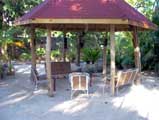 Our wifi equipped Gazebo is a fully shaded gathering spot for Nirvana guests to meet and share conversation.

A BBQ grill is also available at your request.

Our recommended friendly drivers have comfortable air-conditioned vans and are happy to see to all your transportation needs, including airport transfers at reasonable rates and will check with you each day if asked.

They are available for grocery shopping and trips to the colorful local crafts markets for beautiful Jamaican handicrafts ,or even on fully guided day trips to the beautiful Jamaican countryside where there are several pristine waterfalls which are a nature lover's delight, an exotic market day trip to nearby Savanna La Mar, the thrilling Black River Safari, scenic Lover's Leap and many other special and beautiful tours.......just ask us!

The extensive new Negril Hills 18-hole Golf Course is just a 5 minute drive from our gate.

Phone and fax service are available in our office.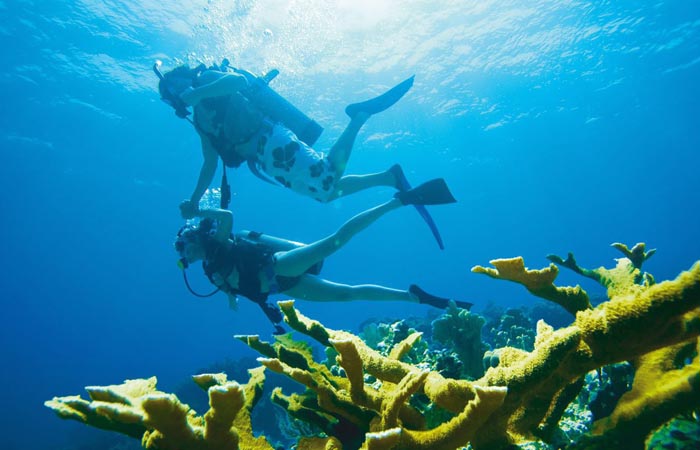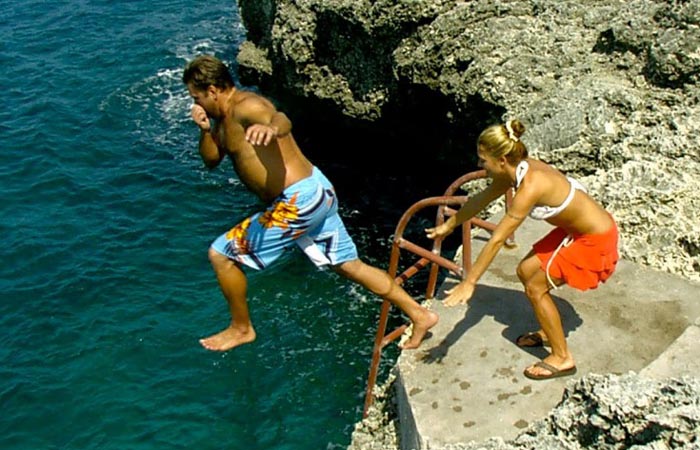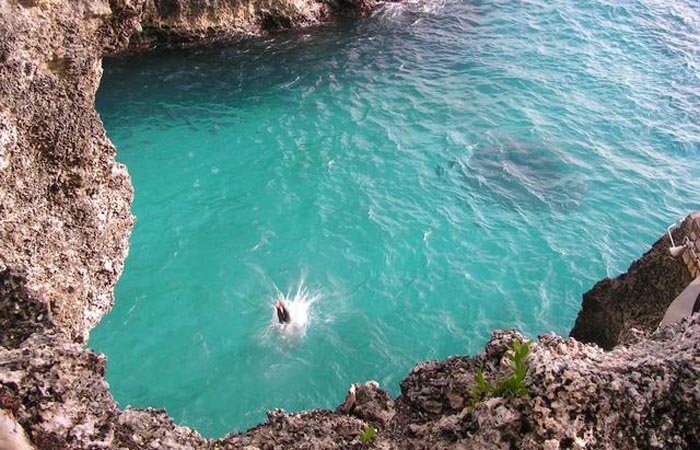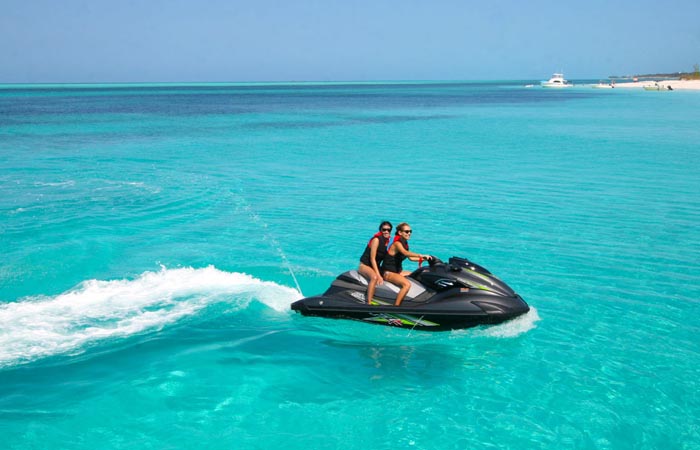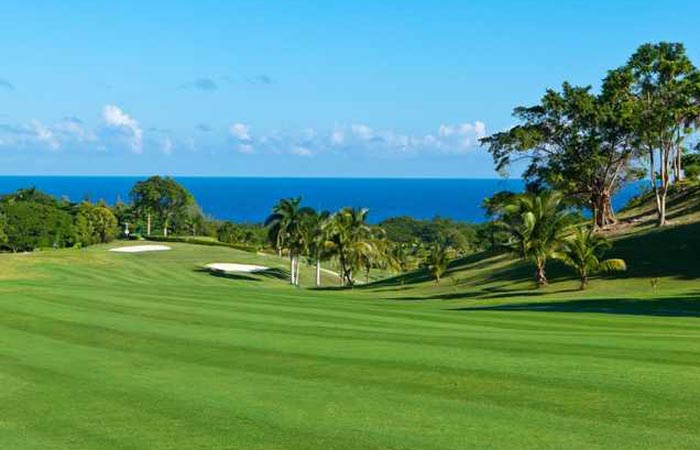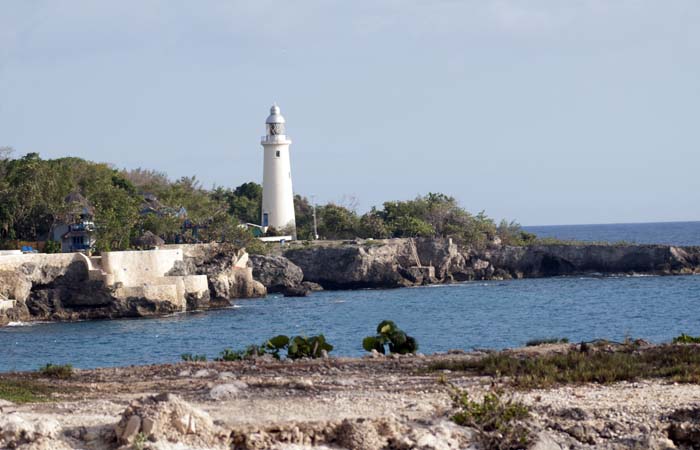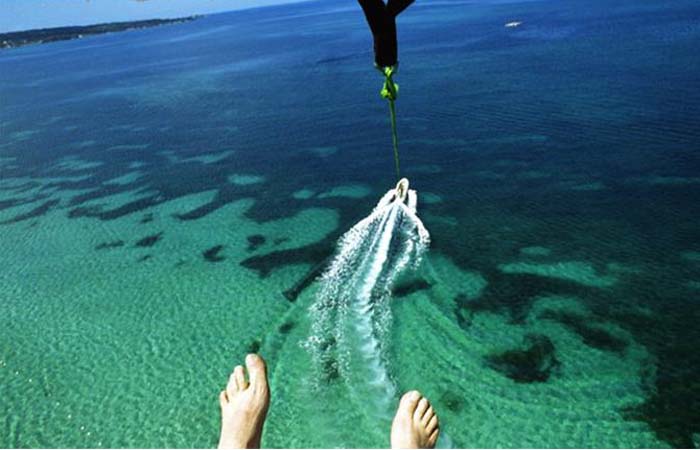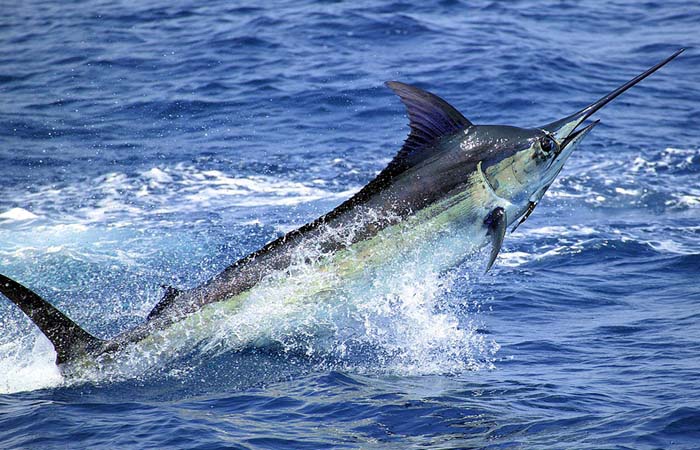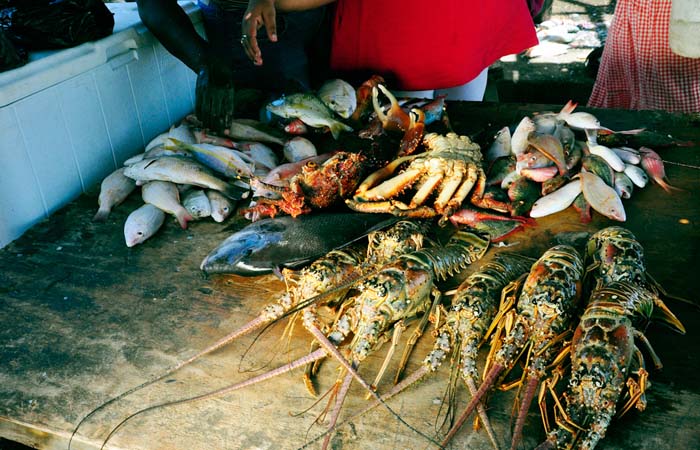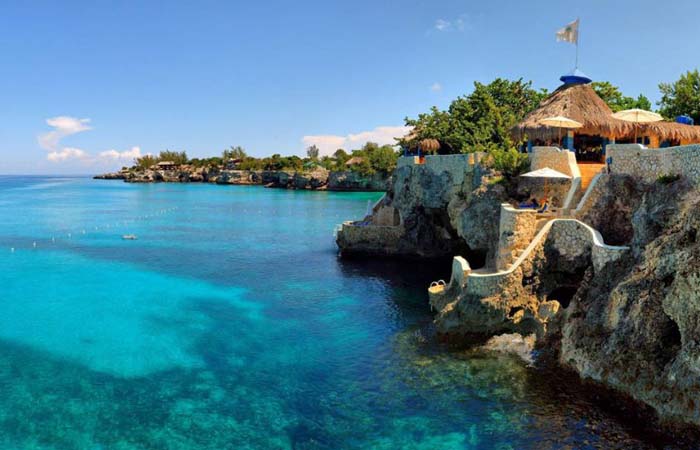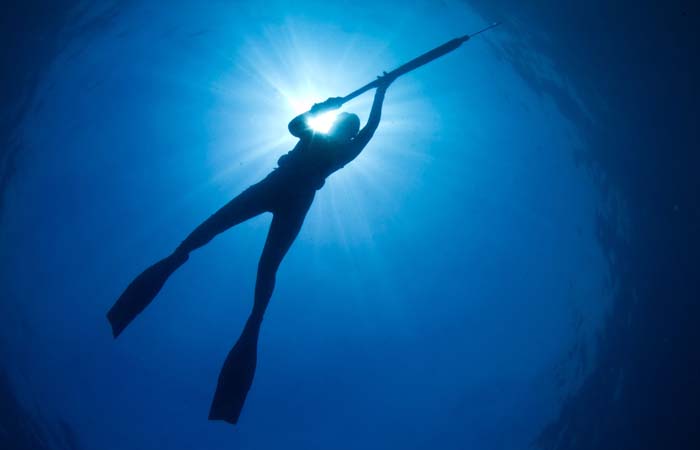 <<<< NOW added "FREE" WiFi Internet Access! >>>>
AT NIRVANA ALL YOU HAVE TO DO IS ASK!
Here are some links toLocal attractions
Night time Activities (Clubs, Music)
• Alfreds
• Margaritaville
• Risky Business
• Sea Star (Saturday Night Concert and Buffet)

Cliffside Restaurants
• 3 Dives
• The Hungry Lion
• LTU
• Randy Internet Café (The best ice cream around!)
• Ricks Cafe (World Famous)
• Rock House
• Sips and Bites
Beachside Restaurants
Rainbow Arches 3 doors down
• Angelas (Italian Restaurant)

• Idle-A-While
• Kuyaba
• Sweet Spice

Home | Our Grounds | Cottages | Garden Studio | Verandah Suites | Sundeck I Studio
Sundeck II Studio | Owners Villa | Activities | Extra Services | Specials | Testimonials | Contact | Links

You can email us anytime at
info@nirvananegril.com



Please add a 10.0% GCT tax and $10 per night/ per unit for the Jamaican room tax and energy surcharge.
Ask for Lonnie or Stanley Gottlieb
Florida Phone (941) 708-0203
Winter Rates
DECEMBER 15th through APRIL 15th
Summer Rates
APRIL16th through DECEMBER 14th

©2023 - All Rights Reserved